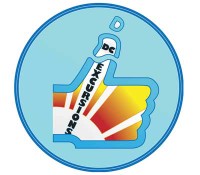 Their spacious bus can transport up to 14 passengers with wrap-around seating safely throughout Door, Brown, and Kewaunee Counties.
It's perfect for: Bachelorette Parties, Corporate Parties or Family Reunions.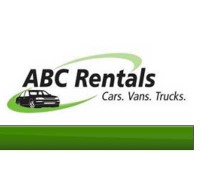 120 North 14th Avenue, Sturgeon Bay, WI 54235, United States
Reserve your next ABC Rental vehicle from Young Automotive, Inc..
They have rental cars, rental minivans and rental vans available at highly competitive prices. They proudly serve the temporary vehicle needs of customers all across Door County and surrounding areas.